Halloween, which is short for "All Hallows' Eve," is a celebration observed every 31st day of October.
The custom has its roots in the ancient Celtic holiday of Samhain, when people would dress up and build bonfires to fend off ghosts. Halloween has changed throughout the years to become a day filled with fun festivities and activities to do with your friends and family, like trick-or-treating, carving pumpkins, dressing up, and enjoying sweets.
This tradition is celebrated almost all over the world. Wondering which would be the best place to go for Halloween? Check this out!
5 BEST PLACE TO VISIT FOR HALLOWEEN
IRELAND
First on the list, of course, is where Halloween's roots can be found, which is in Celtic festivals like Samhain that honors ancestors and the dead.
The Banks of Foyle Halloween Carnival is the largest Halloween celebration in Europe. It is held in Derry City, where visitors have the opportunity to take part in this four-day event in the final week of October. Haunted houses, ghost tours, parades, horror storytelling, and much more activities are available.
There are also pumpkin carving competitions during the Spirits of Meath festival in Meath, which is more laid back. Numerous events also take place throughout County Kildare, including the Halloween costume parade and fireworks.

EDINBURGH, SCOTLAND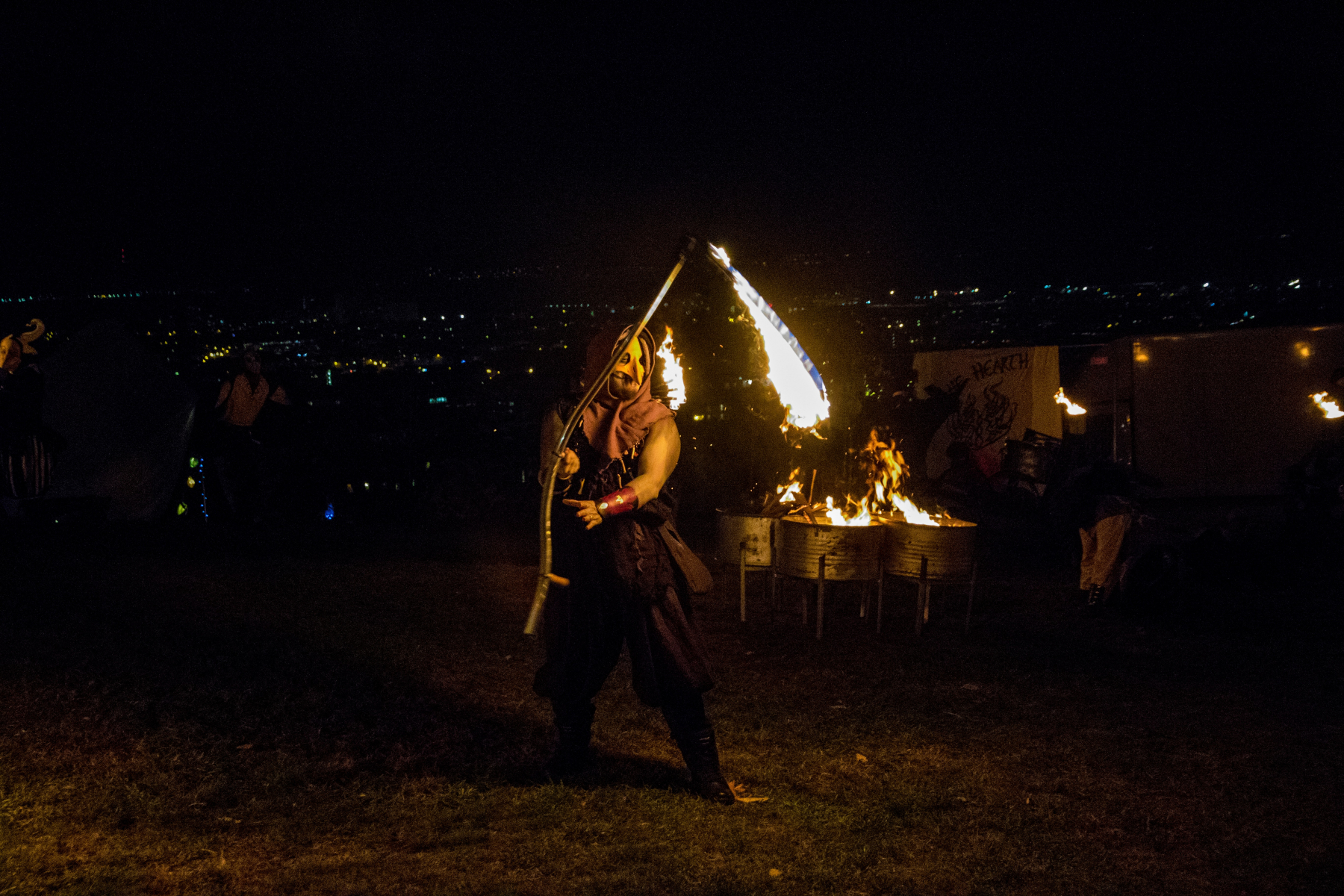 Scotland shares Celtic heritage with Ireland and has a number of comparable customs, haunted castles and graveyards, and celebrations of Samhain (Samhuinn), a Celtic holiday that was held from October 31 to November 1 to commemorate the end of the harvest and the summer.
There are many ghost tours to join in the historic city of Edinburgh, which is known as a haunted location in Scotland (and throughout all of Europe), and there are several haunted tours that take you to graveyards and underground graves when you visit the city. Try exploring the nation's Ghost Trail, a map of 15 locations throughout the nation that are rumored to be some of the most haunted spots on the planet. For a fun ending, wrap up the journey with the Samhuinn Fire Festival in Edinburgh.
Looking for your next spooky adventure? Contact us at Fayyaz Travels to curate a bespoke Halloween-themed travel itinerary.
Mexico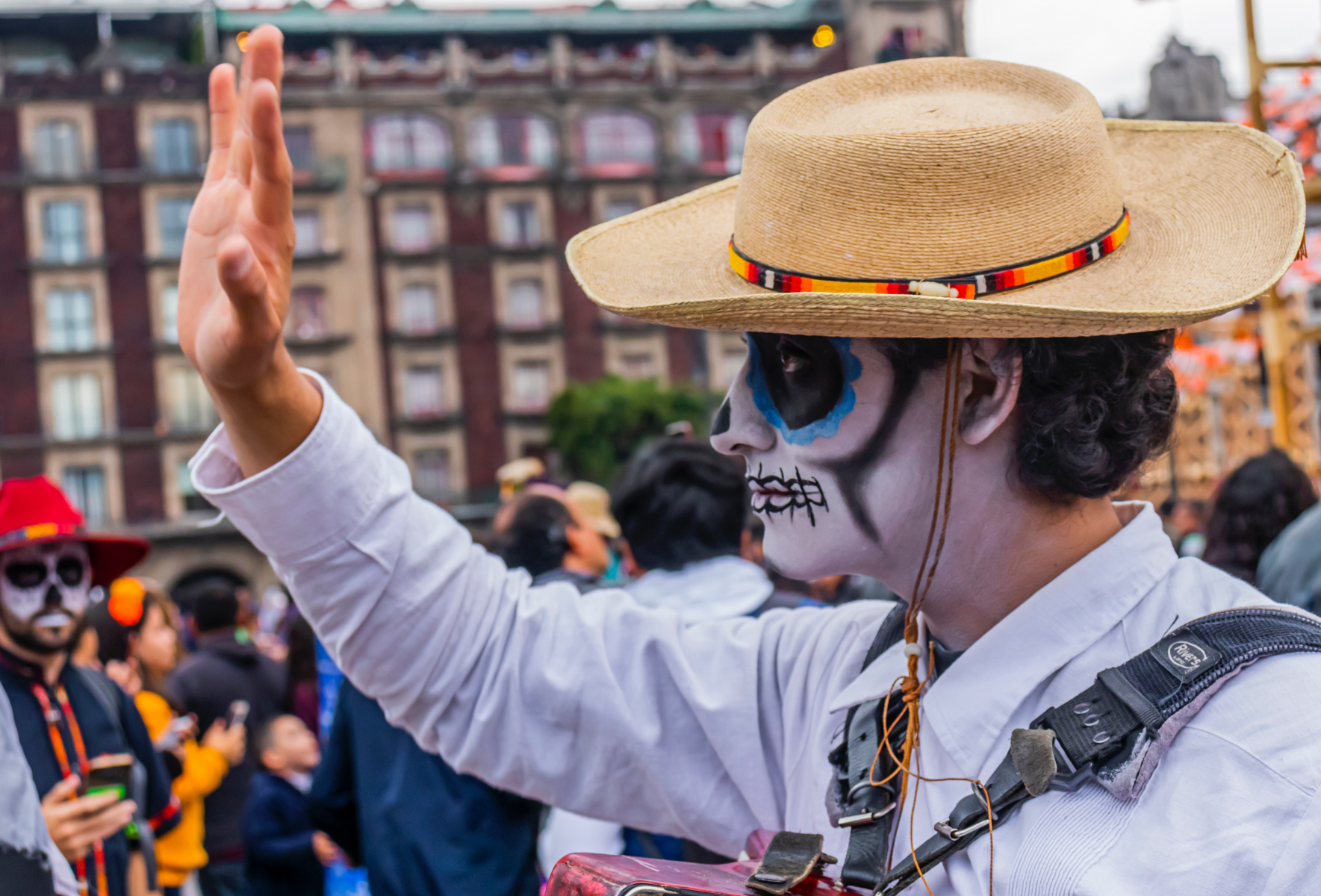 One of the most significant Mexican celebrations is "Dia de Los Muertos" (Day of the Dead). Many people dress up like skeletons to celebrate, or at the very least have their faces painted. The Day of the Dead is celebrated by wearing skulls, vibrant colors, and colorful flowers everywhere.
The celebrations last for three days (beginning on October 31) and feature a number of intricate ceremonies, as well as procession-like street booths at night, candlelight vigils, and processions that resemble carnivals. Over the course of two days, families decorate the graves of their departed loved ones and create elaborate altars at home as an additional gesture of respect.
Despite being a solemn occasion, it is a day of festivity where people feel the deceased are present. All of Mexico celebrates the Day of the Dead, but Oaxaca, Chiapas, and the Yucatan in particular celebrate it in a more vibrant manner than the more sedate rural regions.
SALEM, MASSACHUSETTS
Salem has long drawn devotees of the macabre due to its reputation for the 17th-century witch hunts. Salem, Massachusetts, a small town 16 miles from Boston. The Salem Witch Trials in 1692 made the city well-known and is still referred to as The Witch City. It's a place where the spirits are strong, yet around Halloween, it's also a place where people have fun.
The seaside community holds lavish Halloween celebrations throughout the entire month of October, beginning with a huge parade and concluding with fireworks on Halloween night. Additionally, there are numerous carnival rides, ghost tours, and other family-friendly activities. In addition, guests can take part in the carnival of the dead, go to the renowned Witches' Halloween Ball, and experience the Salem Haunted Happenings.
TRANSYLVANIA, ROMANIA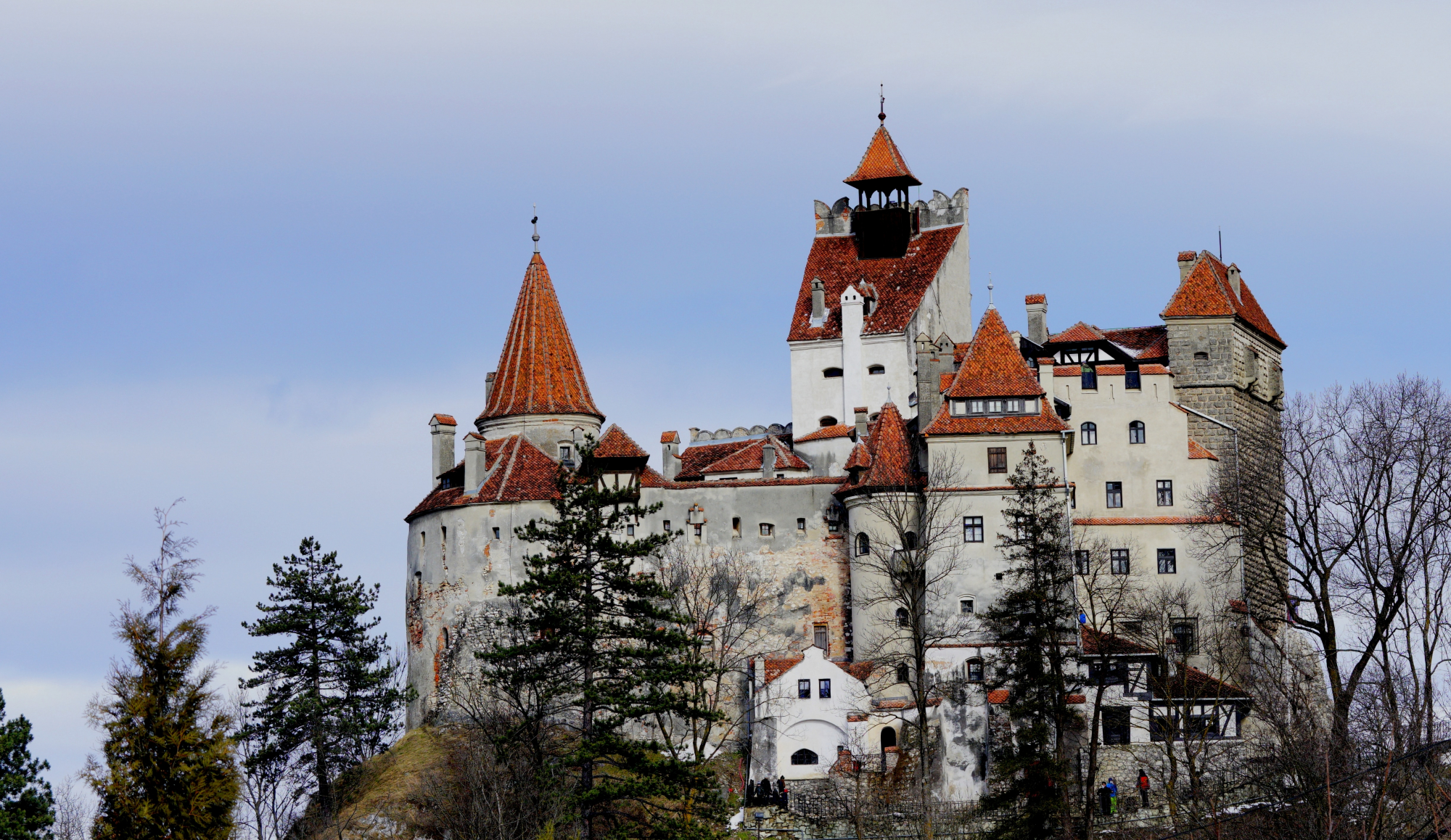 Transylvania has a lot to live up to during the Halloween season because it is the birthplace of Count Dracula, yet it more than meets expectations. The mythical count's castle, Bran Castle, is open for tours every day for visitors. A Halloween celebration, complete with a party and open bar, is held in the castle every year. Additionally, a Dracula film festival and zombie walk are held nearby in Brasov.
In addition to this, the lovely country of Romania has many other eerie castles and a plethora of activities in the city, Bucharest. On 1st November, Romanians also observe the "Day of the Dead," and on November 30, they observe the Feast of St. Andrew, which shares many traditions with the traditional All Hallow's Eve.
Nonetheless, many say that Transylvania is one of the best destinations in the world to celebrate Halloween because of its fairytale castles, sweeping black hills, and historic cathedrals.
Planning to try something new this Halloween and explore how different locations celebrate? Let us help you!