Turkey
Come and visit Turkey - a beautiful country with a blend of rich cultural images.
Istanbul, Turkey's capital and largest city, is home to some of the nation's most well-known attractions, including the Hagia Sophia, the Blue Mosque, and the Grand Bazaar. It also acts as the country's cultural and commercial center. Beyond Istanbul, there are numerous more places in Turkey that are worth seeing, including Ephesus' ancient ruins and Cappadocia's picturesque fairy-tale setting.
The town of Safranbolu, which is renowned for its traditional homes and well-preserved Ottoman-era architecture, is one of Turkey's hidden gems. The Black Sea region is another off-the-beaten-path location where tourists can take in the breathtaking natural landscape and the regional cuisine, which specializes in fish and meals made with maize.
In addition to sightseeing, visitors can enjoy a range of leisure activities in Turkey, such as swimming in the warm waters of the Aegean and Mediterranean beaches, hiking in the Taurus Mountains, and hot air balloon rides over Cappadocia. For those who are interested in wellness, Turkey is also home to a sizable number of hot springs and traditional Turkish baths.
Turkey offers a variety of vacation opportunities, from historical and cultural sites to scenic landscapes and exciting activities. Turkey is a must-visit location for any traveler because of its welcoming people, delectable food, and inexpensive rates.
Best time to visit
April-May; September – mid November
Must Try Food
Mezze, Manti, Karnıyarık
Time Zone
Turkey Time (GMT +3)
Top Picks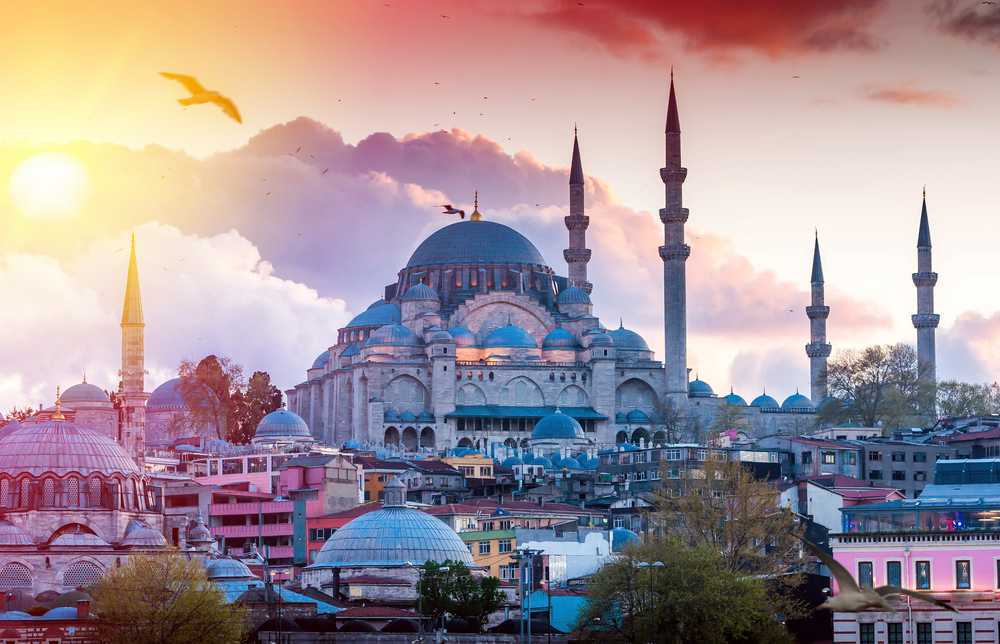 Istanbul
Antalya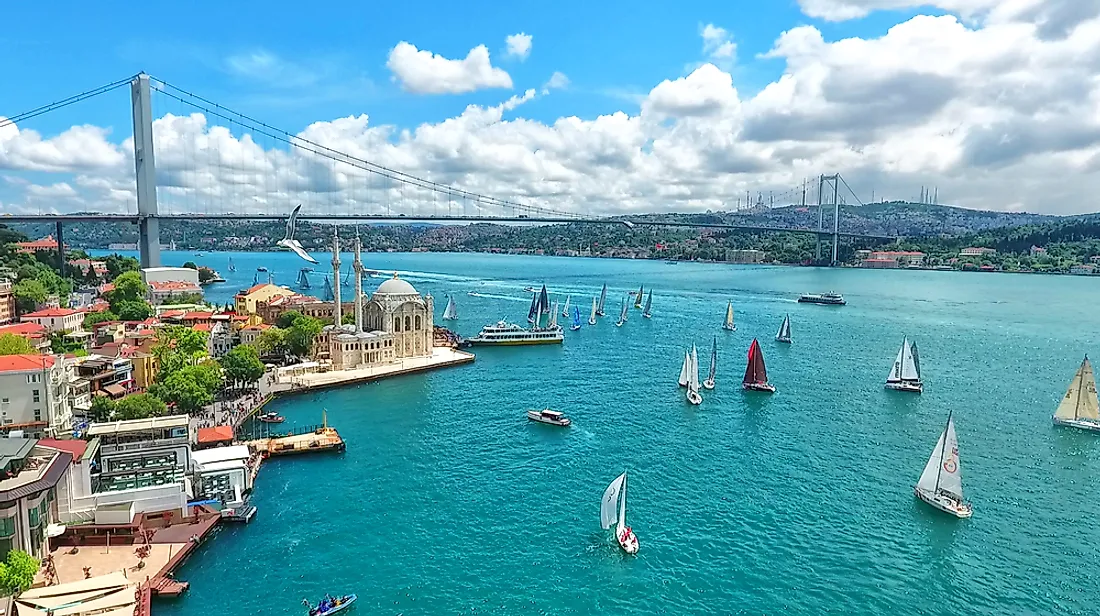 Bosporus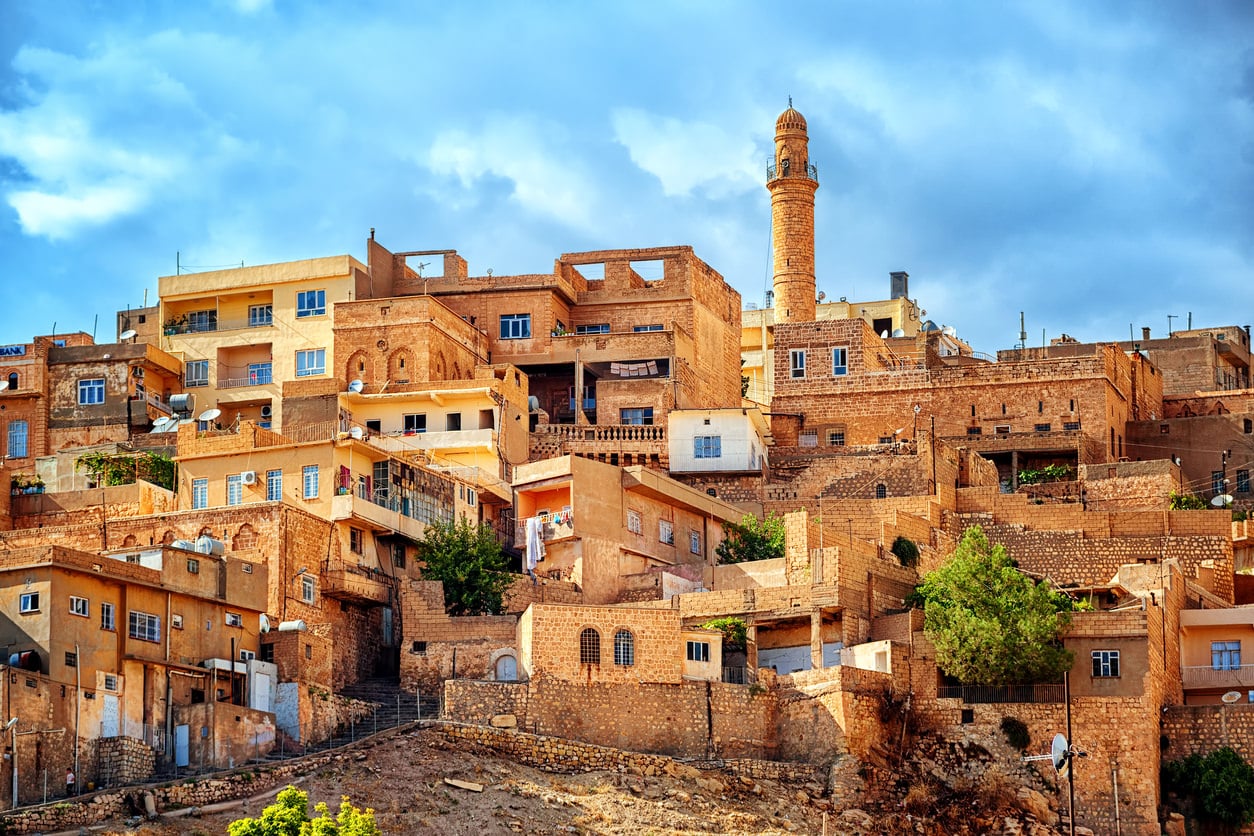 Mardin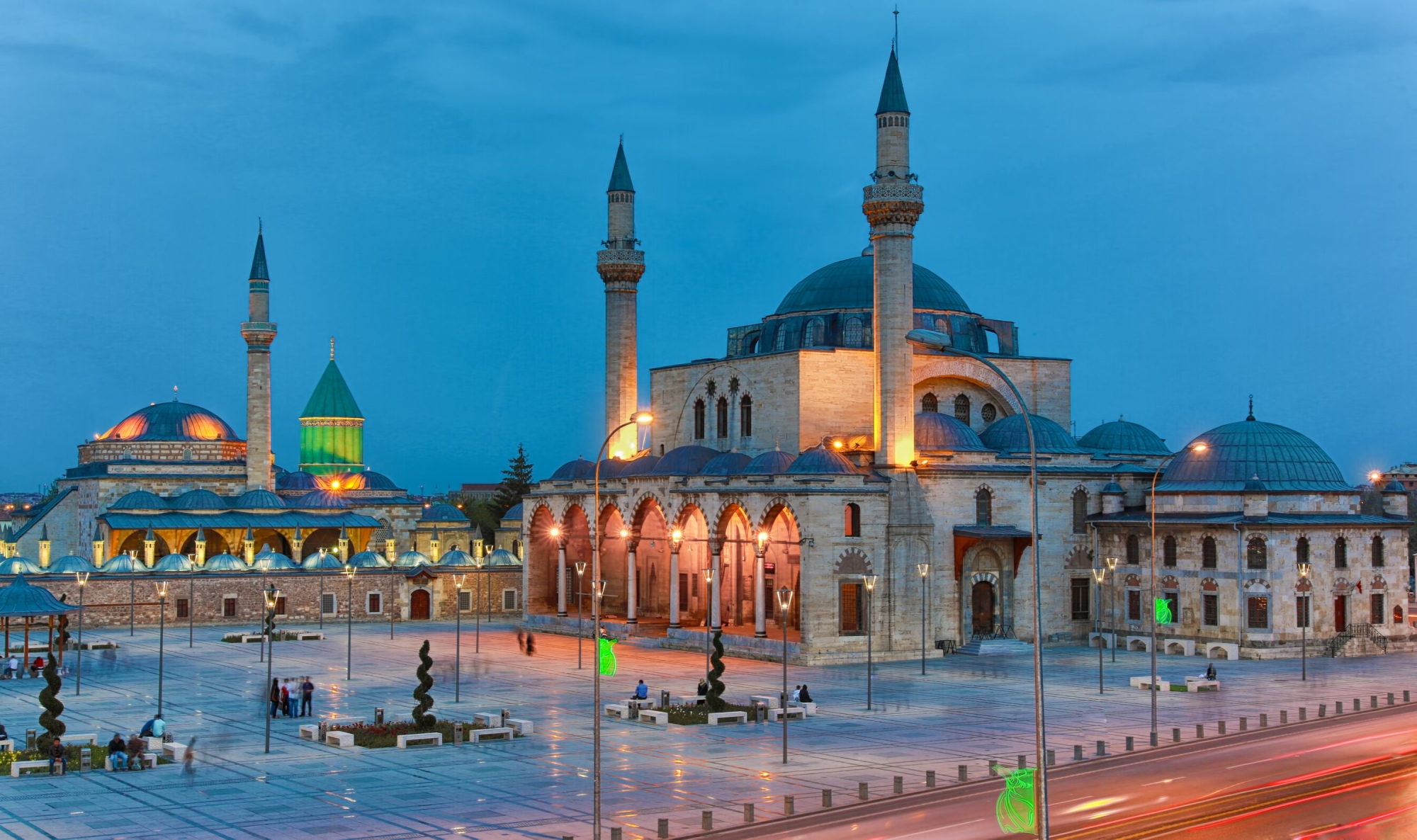 Konya