Istanbul and Bursa: A Tale of Two Cities
Embark on a fascinating journey through Istanbul and Bursa, where you'll explore iconic landmarks like the Suleymaniye Mosque, Spice Market, and Grand Bazaar, immersing yourself in centuries of history and indulging in the vibrant culture.
From tranquil moments in ancient mosques to the bustling energy of Taksim Square, this tour offers a perfect blend of tradition and modernity. Enjoy comfortable transportation, expert guidance, and daily bottles of water throughout your adventure.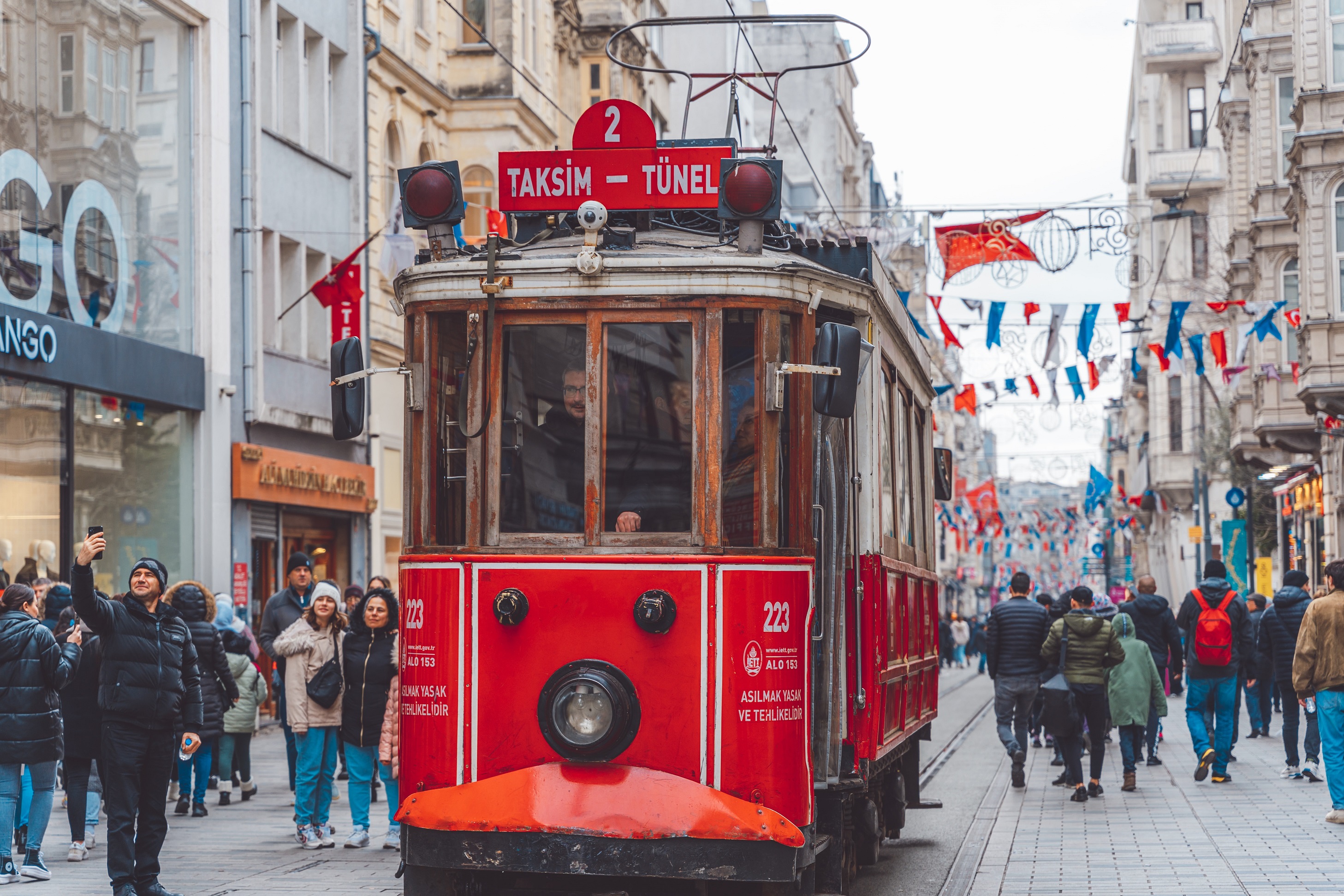 Experience the lively fusion of modernity and tradition at Taksim Square & Istiklal Avenue, where shopping, dining, and cultural exploration converge in the heart of Istanbul.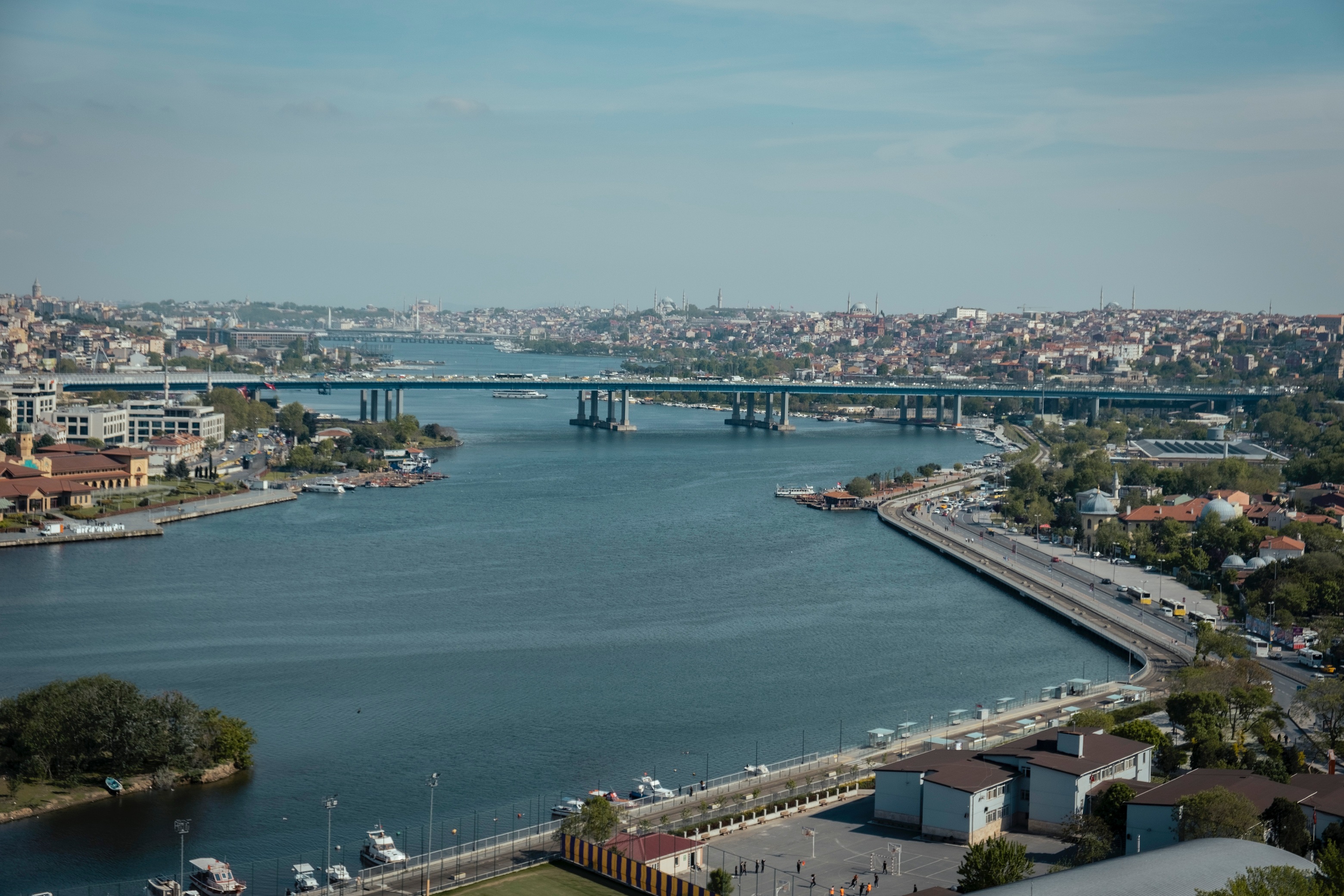 Visit Pierre Loti Hill to enjoy breathtaking panoramic views of Istanbul, offering a serene escape and a chance to immerse yourself in the city's captivating beauty.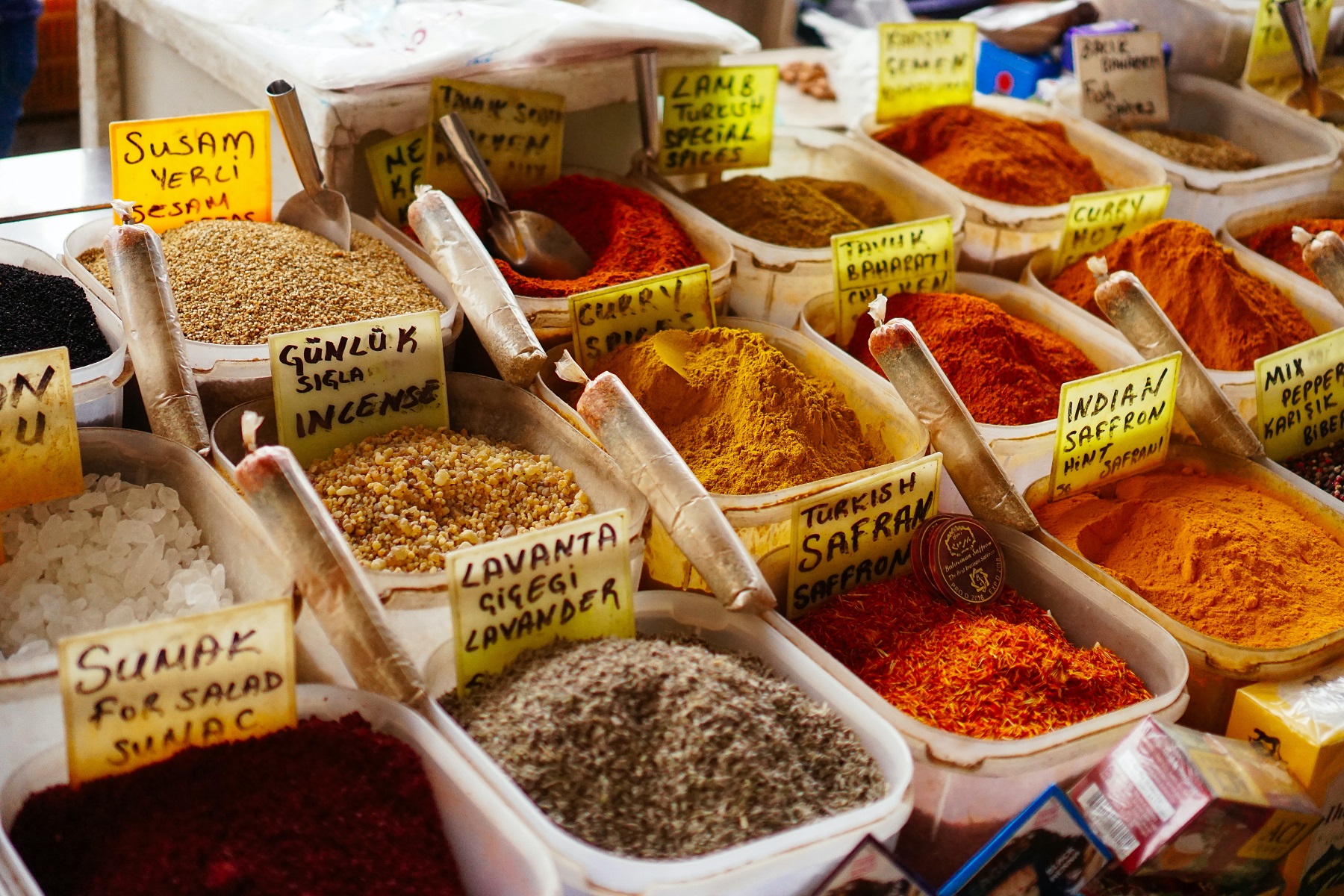 Explore the Istanbul Spice Market, where vibrant colors and captivating scents immerse you in a sensory journey through the rich tapestry of the city's culinary delights.
TOUR DESTINATIONS
(EMBARKATION)

Bursa
Istanbul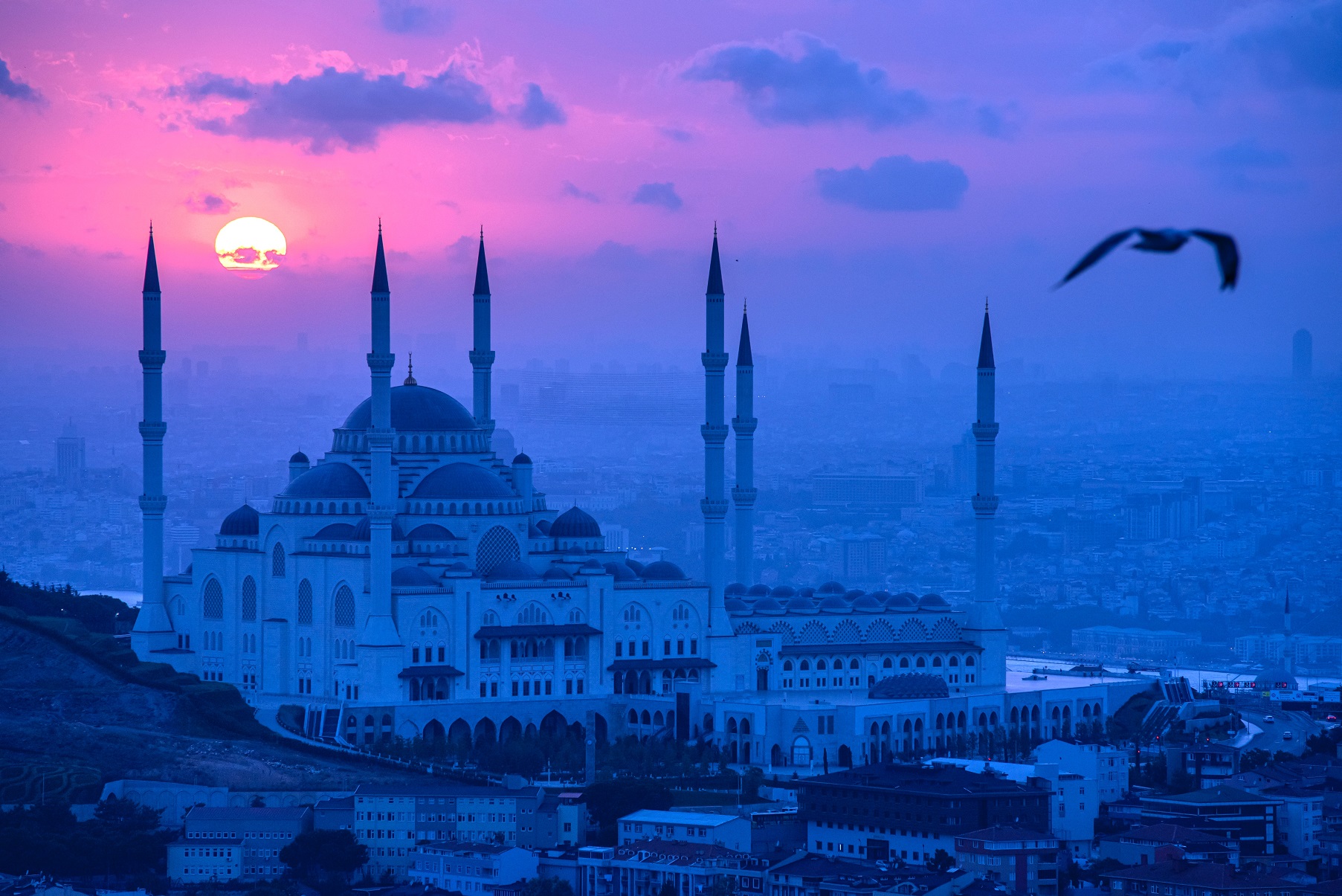 Day 01: Arrival
You will be welcomed by our Professional English-speaking guide at the Airport. Step into history at the Roman Hippodrome, where ancient chariot races once thrilled the masses, and discover the remnants of this grand arena that stood witness to centuries of entertainment and culture. Marvel at the exquisite architecture and serene ambiance of the Blue Mosque, an iconic Istanbul landmark that graces the skyline with its stunning domes and intricate tilework. Experience the awe-inspiring blend of Byzantine grandeur and Ottoman magnificence as you enter the Hagia Sophia Mosque, a captivating masterpiece that has evolved from cathedral to mosque, leaving an indelible mark on Istanbul's cultural tapestry. Lunch at a local restaurant. Escape to Pierre Loti Hill, a serene retreat that offers panoramic views of Istanbul's enchanting skyline, providing a moment of tranquility amidst the city's bustling rhythm. Find tranquility at the Ayyoub Al Ansari Mosque, a place of peaceful devotion where modern design and spiritual serenity harmonize, inviting reflection in the heart of the city. Dinner at a local Restaurant and transfer to the hotel for overnight.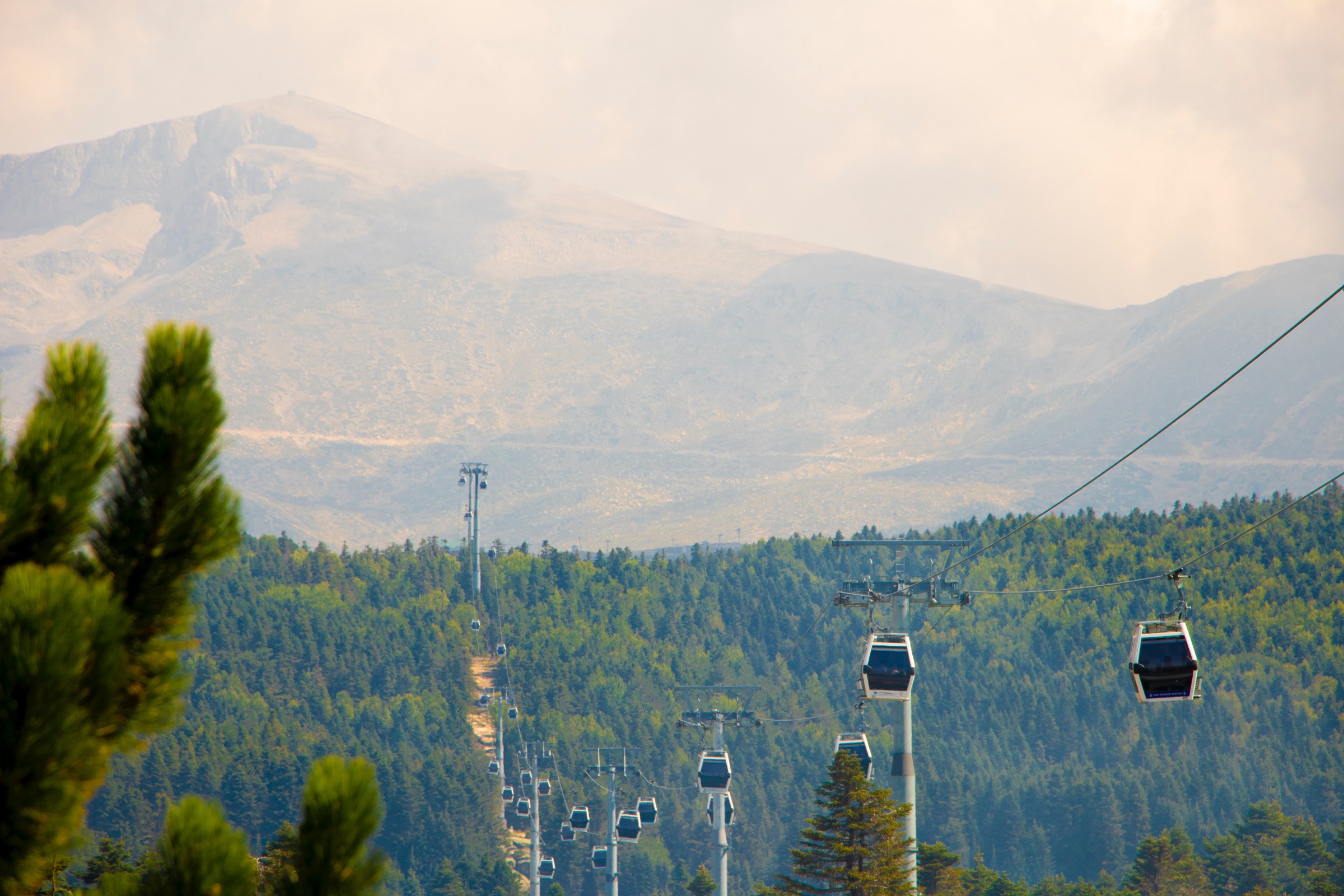 Day 02: Istanbul - Bursa - Istanbul
Breakfast at the hotel and drive to Bursa after. Visit the Turkish Delight & Spices Store. Experience the enchanting artistry of the Bursa Green Mosque & Tomb, where intricate green tiles adorn the walls, creating a peaceful haven that echoes with the whispers of history. Immerse yourself in the spiritual serenity of the Bursa Grand Mosque, a timeless marvel of Turkish architecture that stands as a testament to faith and craftsmanship. Lunch at a local Restaurant and drive back to Istanbul. Ascend Camlica Hill for a panoramic Istanbul vista, and visit Camlica Mosque, a harmonious blend of tradition and modernity, offering spiritual solace and breathtaking city views. After dinner at a local restaurant, transfer to the hotel for overnight.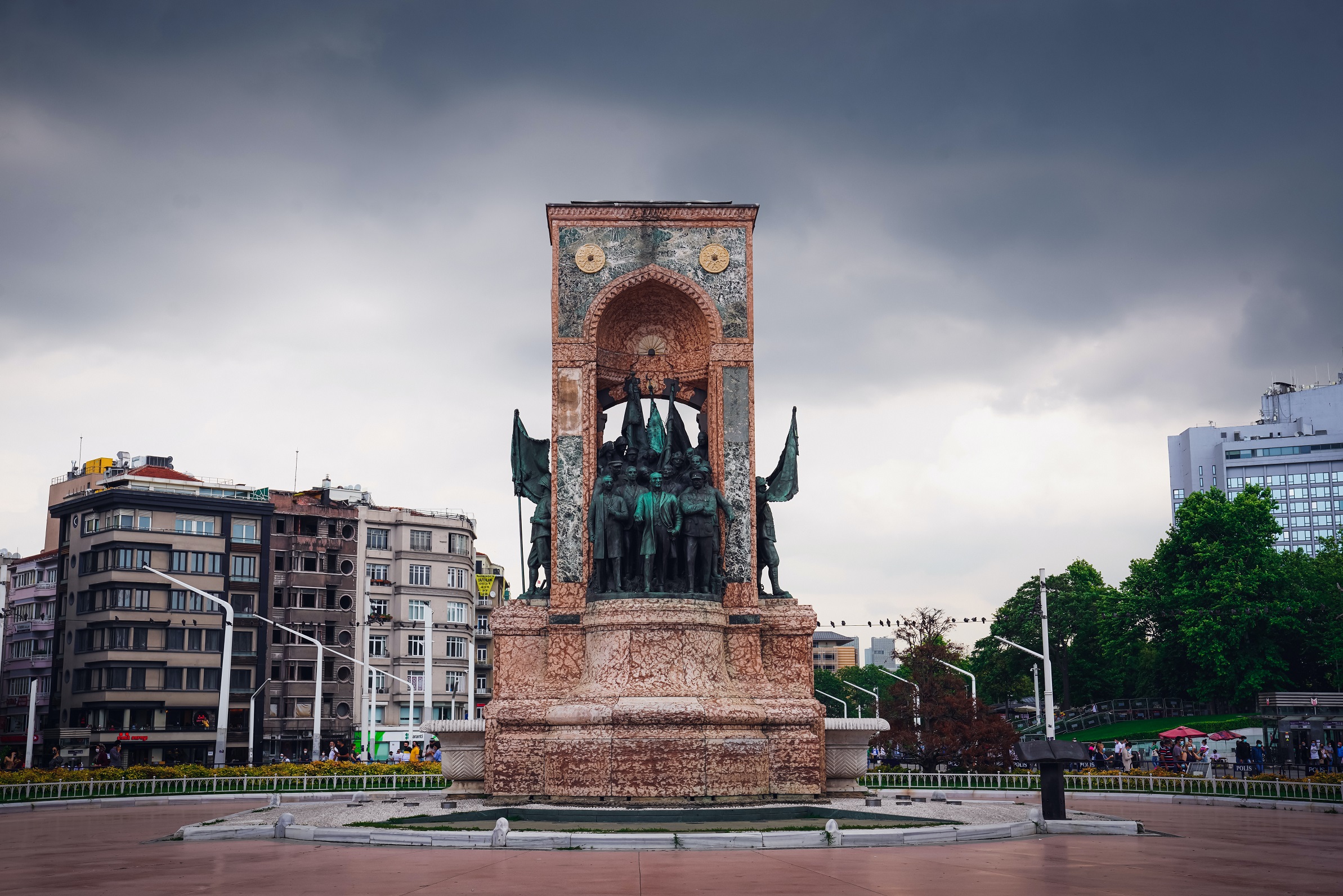 Day 03: Istanbul Full Day City Tour and Departure
Visit Outlet Leather Center. Afterward, discover Ottoman elegance at the Suleymaniye Mosque, an architectural gem offering breathtaking views and a tranquil ambiance. Indulge your senses at the Spice Market, where vibrant colors and aromatic scents converge, offering an enchanting journey through the rich tapestry of Istanbul's culinary delights. Lunch at a local restaurant. Step into a world of treasures at the Grand Bazaar, where centuries of craftsmanship come to life in a labyrinth of bustling alleys, inviting you to explore a timeless marketplace. Embrace the vibrant energy of Taksim Square and Istiklal Avenue, a dynamic duo where modernity meets tradition, creating an urban haven for shopping, dining, and cultural exploration. Dinner at a local Restaurant and transfer to airport for a homebound flight
Hotel Type
Room Type
No. of Pax
Price Per Pax
4 ★
Double Sharing
2
S$ 1,259.00
Single Add-on
1
S$ 257.00
INCLUSIONS:
Transportation throughout the itinerary
All entrance fees for mentioned sightseeing places as per the itinerary
Porterage at Hotels
Daily 2 bottles of water in the bus
Professional English-Speaking Guide
---
HOTEL INFORMATION:
| 4* Hotel | 5* Hotel |
| --- | --- |
| Koza Hotel | Tryp by Wyndham Basis Express Hotel |
| | Clarion Mahmutbey Hotel |
| | G Hotel Bagcilar |
| | G Wanda Vista Hotel |
---
Please be aware that the hotel list may vary based on availability, but we will do our best to provide options that are similar and meet your preferences.