Argentina
From the bustling streets of Buenos Aires to the natural wonders of Patagonia, Argentina is a destination that promises to surprise and delight.
The capital, Buenos Aires, is a must-see for any traveler. Known as the "Paris of South America," this city is famous for its tango, delicious steak and its European-inspired architecture. Take a stroll down the historic streets of San Telmo or La Boca, and be sure to catch a tango performance at a traditional milonga.
But Argentina is not just about Buenos Aires, there are many hidden gems that are just waiting to be discovered. Take the road less traveled and head to the northwest, where you'll find the stunning Salta province, known for its colorful colonial architecture, delicious local cuisine and some of the best wines in the country. Or, head south to the Patagonia region, where you'll find glaciers, fjords, and spectacular hiking trails.
And don't forget the food! Argentina is famous for its beef, and for good reason. Try an asado (barbecue) at a traditional parrilla (grill restaurant) and wash it down with a glass of malbec, Argentina's signature wine. And don't leave the country without trying empanadas, chimichurri sauce and dulce de leche.
From tailor-made itineraries to insider tips on the best hidden gems, we are here to make sure your trip to Argentina is one to remember.
Best time to visit
April to June, September to November
Must Try Food
Asado (grilled meat), empanadas, dulce de leche, chimichurri sauce
Time Zone
Argentina Time (ART)
Top Picks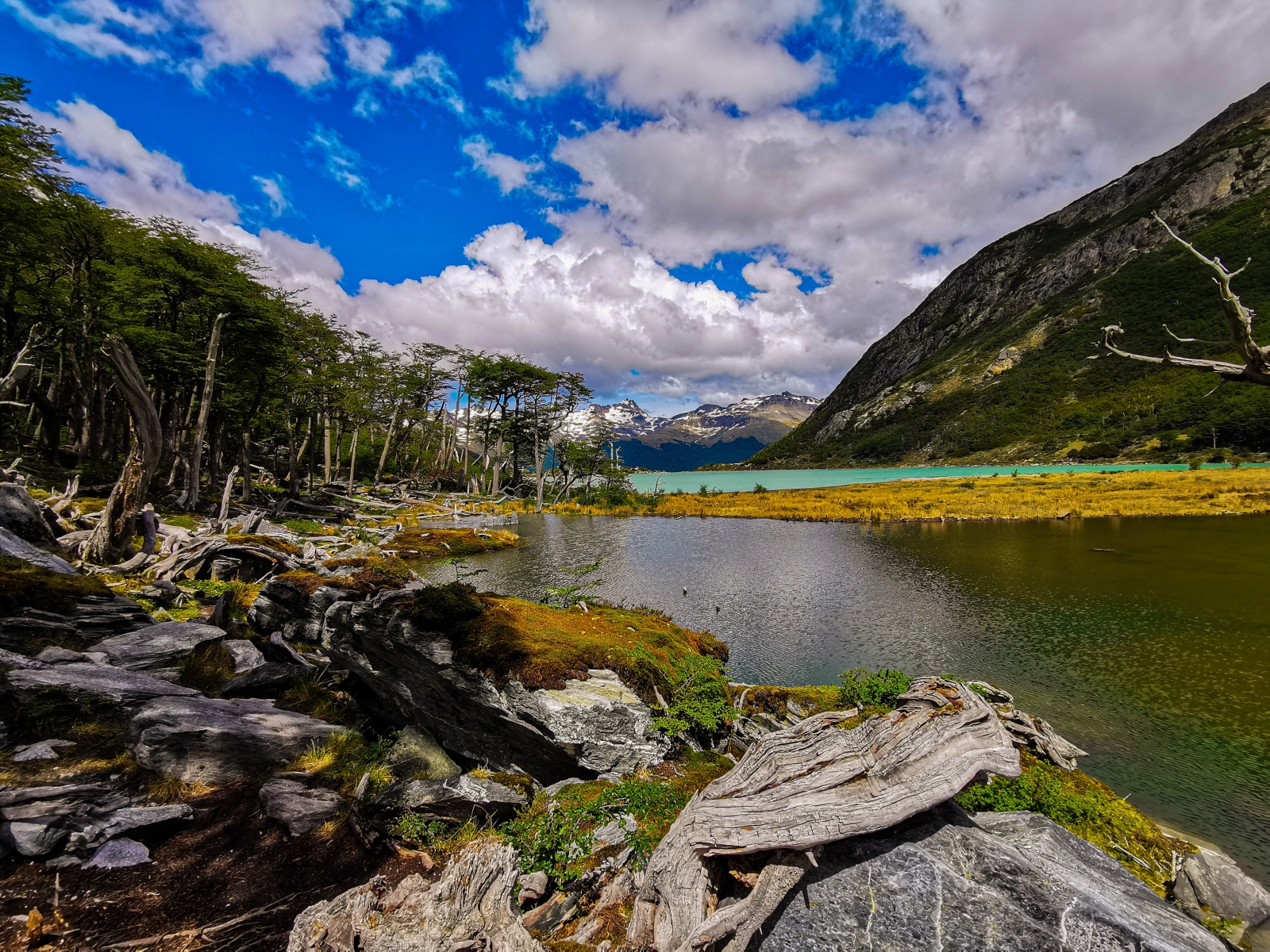 Tierra del Fuego National Park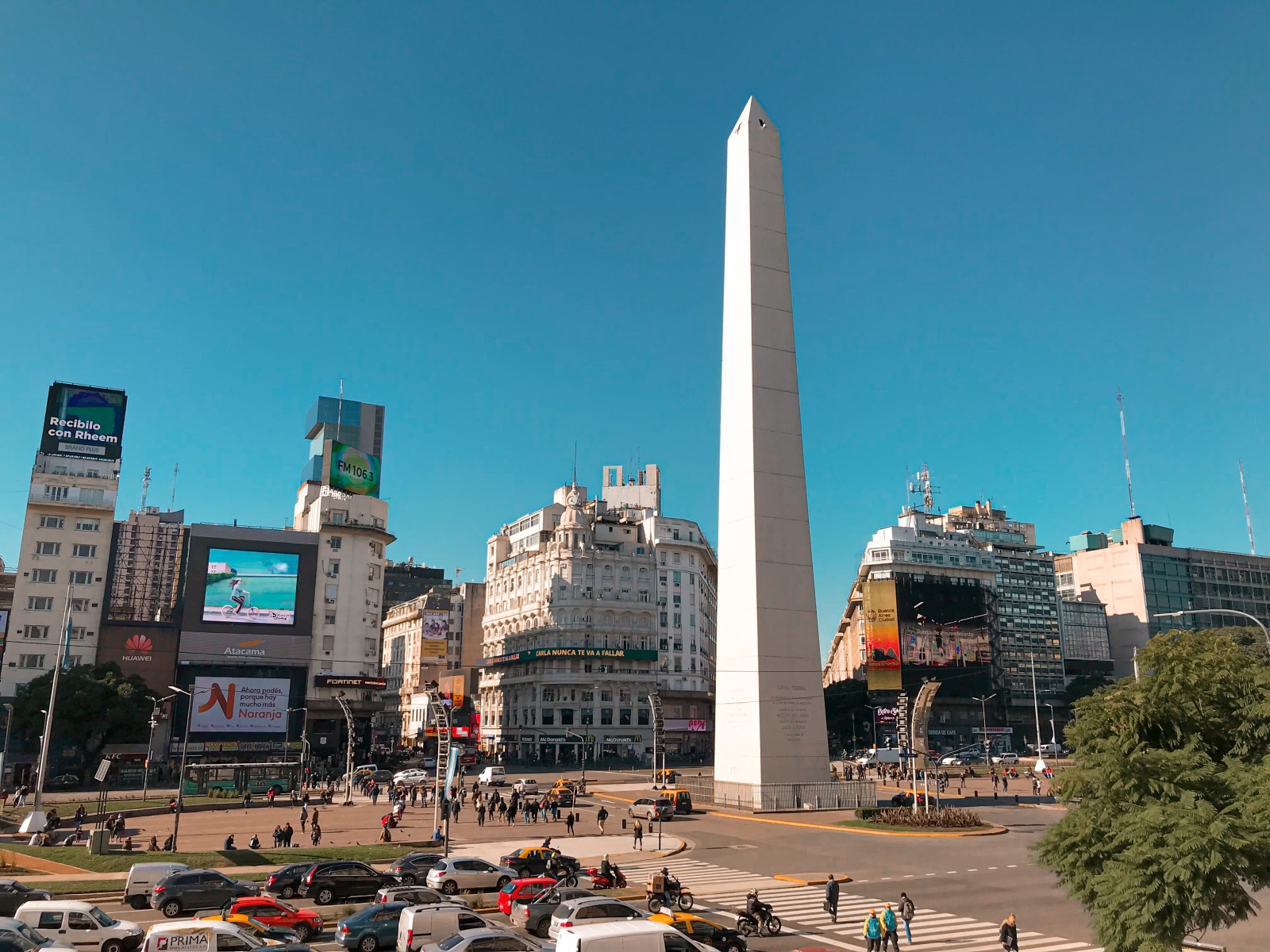 Buenos Aires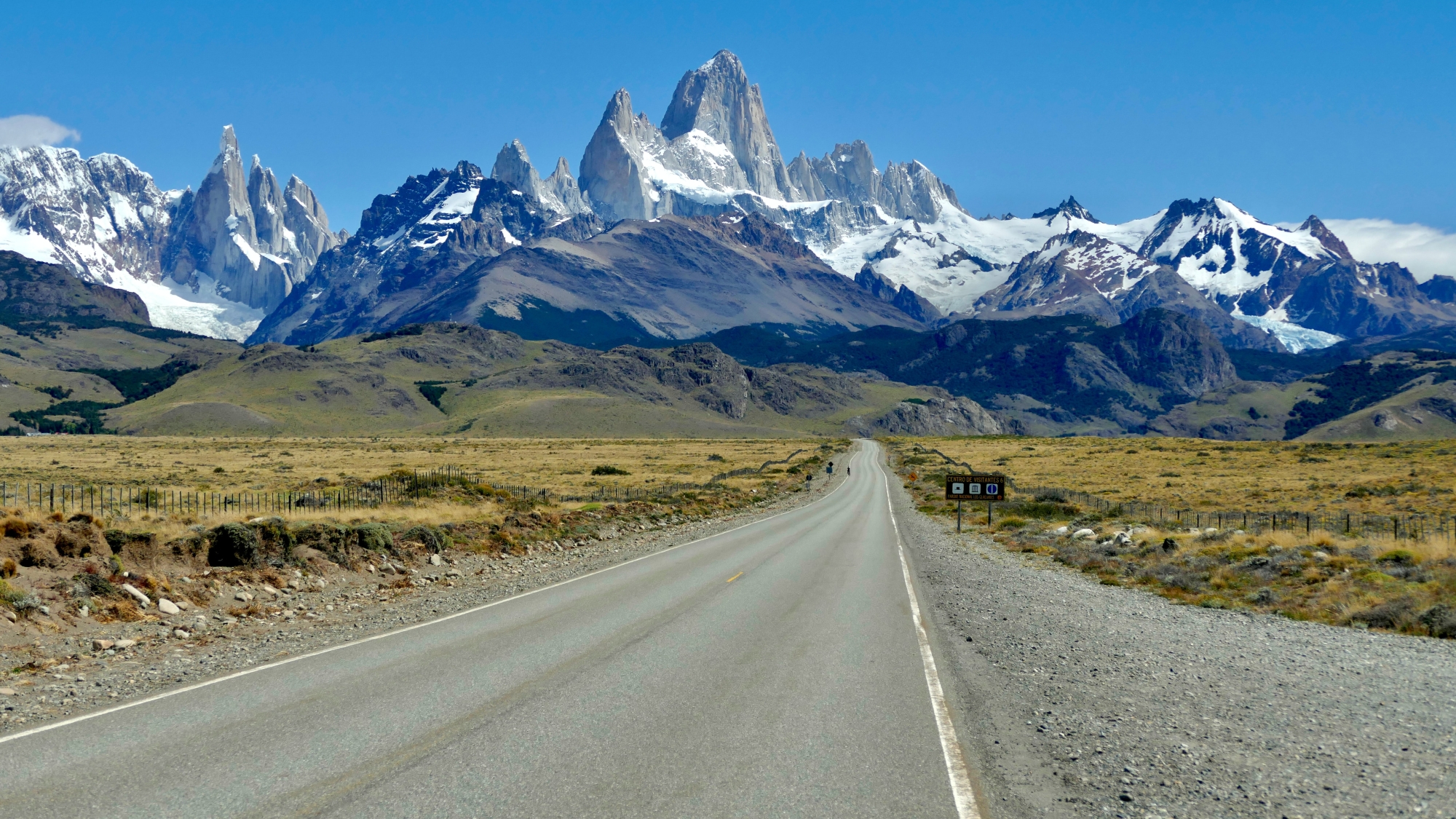 El Calafate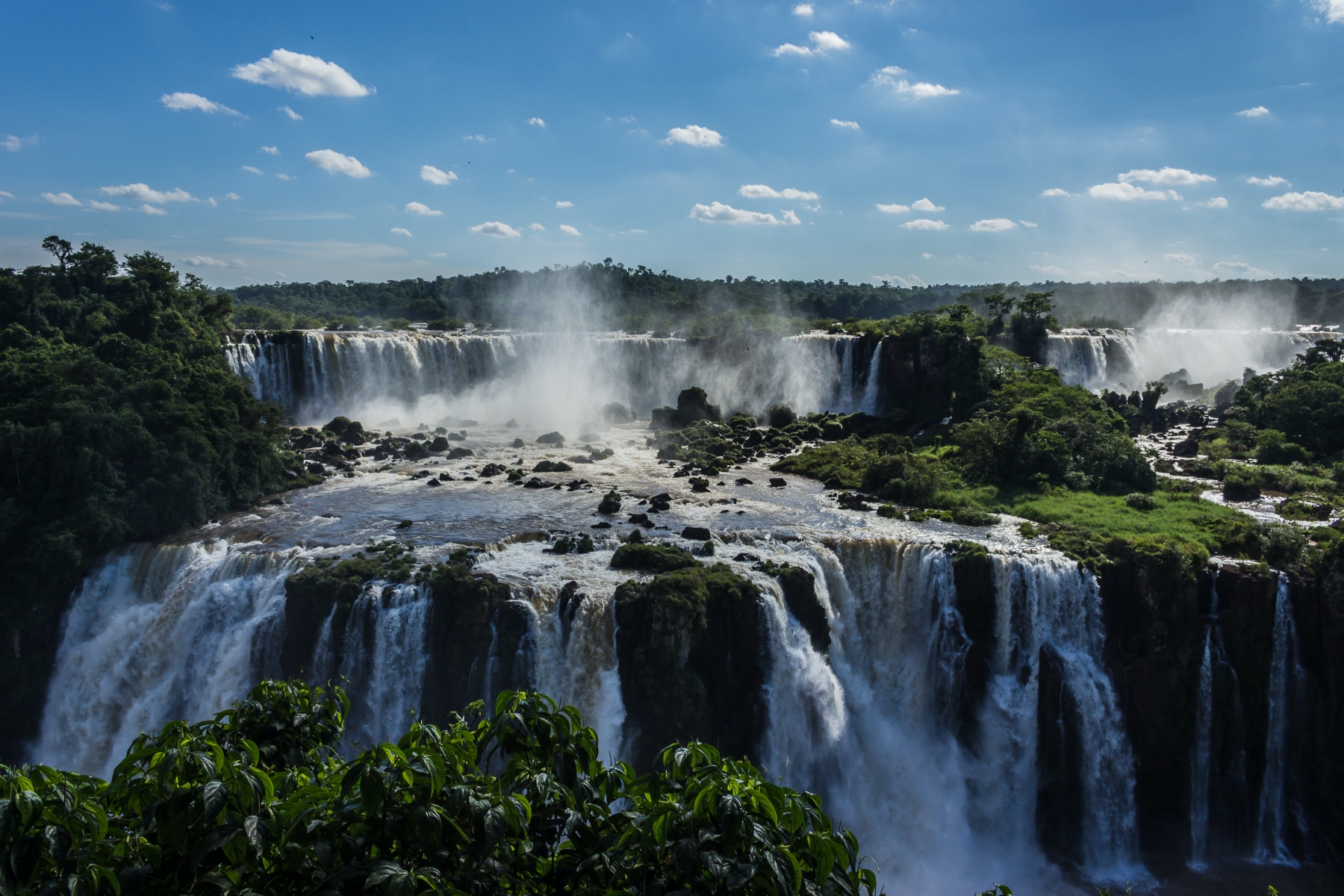 Iguazu Falls